Our Team
Diane West
Diane West is an Ergonomist and Occupational Health and Safety Advisor with 15 years experience preventing injuries in industrial, manufacturing, educational and office workplaces. More ...
Rod West
Brigadier (Retired) Roderick (Rod) John Scott West has in excess of 30 years of service to the Nation as a leader, a manager, a trainer, a human resource specialist and a policy formulator. More ...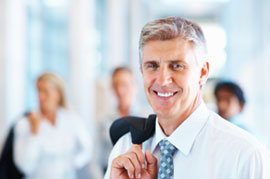 "Our team, our strength, your solutions."